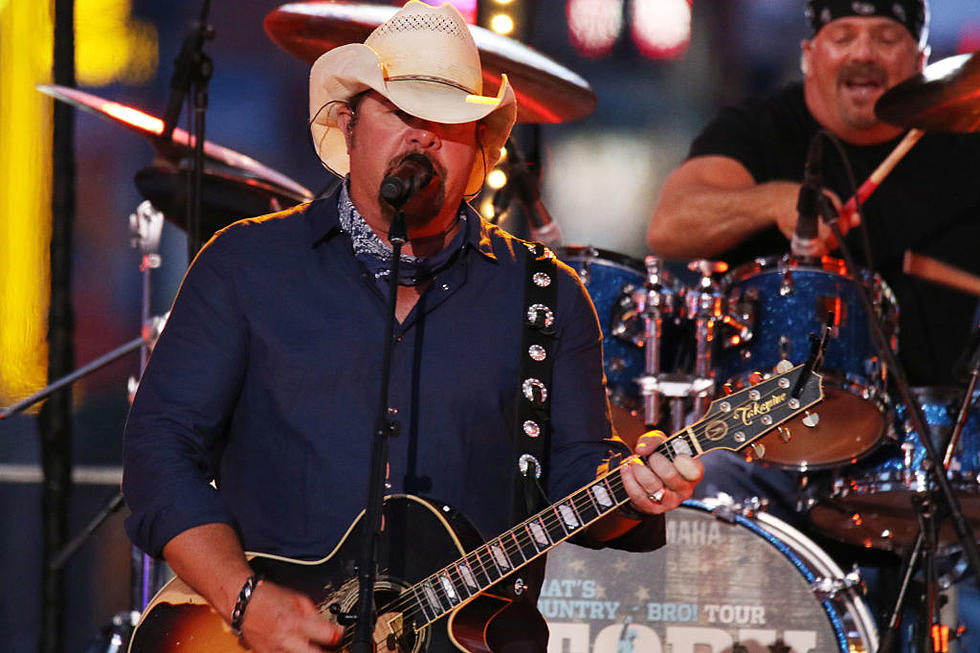 The Official Toby Keith Red Solo Cup Listener Party
Anna Webber/Getty Images for CMT
You are invited to the OFFICIAL Toby Keith Red Solo Cup listener party this Friday, May 21st from 5 pm to 7 pm at Bismarck Event Center.  LET'S HAVE A PARTY!  Join US 103-3 at Exhibit Hall A.  It's FREE and open to all ages.  (You do NOT have to have a ticket to attend.  You might even win FREE tickets)
We'll have plenty of "Red Solo Cup Drink Specials", so you can get your drink on.
Ticket upgrade giveaways every hour for premium seats and you can call your friends to take your old tickets, free Toby Keith coasters, while supplies last.  You can also win an autographed Toby Keith Red Solo Cup and so much more.  We may even have a surprise or two lined up for you.
US 103-3 live and on location and playing games for prizes.
Join us this Friday, May 21st from 5 pm to 7 pm at Bismarck Event Center for the OFFICIAL Toby Keith Red Solo Cup listener party with your Country Concert Leader...US 103-3!
---
LOOK: Here Are 30 Foods That Are Poisonous to Dogs
To prepare yourself for a potential incident, always keep your vet's phone number handy, along with an after-hours clinic you can call in an emergency. The ASPCA Animal Poison Control Center also has a hotline you can call at (888) 426-4435 for advice.
Even with all of these resources, however, the best cure for food poisoning is preventing it in the first place. To give you an idea of what human foods can be dangerous, Stacker has put together a slideshow of 30 common foods to avoid. Take a look to see if there are any that surprise you.