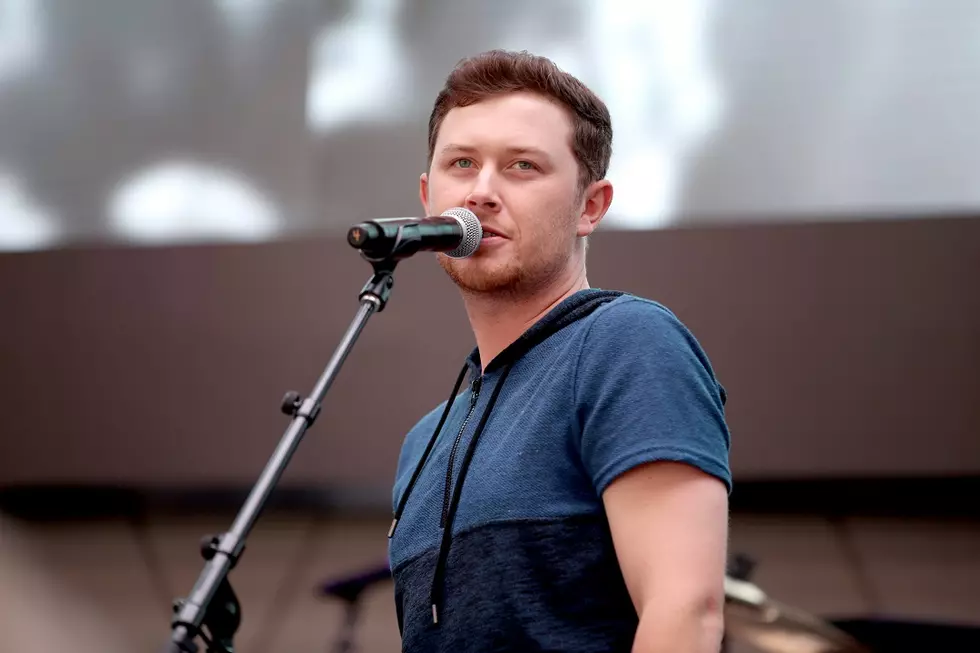 Yes, Scotty McCreery Still Watches 'American Idol' Occasionally
Rich Fury, Getty Images for ACM
In 2011, Scotty McCreery won Season 10 of American Idol, at the age of 17. Although plenty has changed since then, both for the singer and the show itself, McCreery admits that he does still occasionally check in on the show that launched his country music career.
"I think I've watched two or three episodes this year," McCreery told The Boot on the red carpet at the 2019 ACM Awards, "so I'm excited to see what they do."
McCreery adds that he'd love to see another country singer find popularity on Idol, now on ABC: "Hopefully [we'll] get to maybe see another country artist down here [at the ACMs] in a year or two from the show," he says.
McCreery recently released the third single from his newest album, 2018's Seasons Change. "In Between," which was written by McCreery, Frank Rogers, Jessi Alexander and Jonathan Singleton, is an apt representation of McCreery's latest project, which came after a five-year break and explores themes of personal growth and self-reflection.
American Idol is currently airing its 17th overall season and second on ABC. The TV singing competition was originally canceled by its original network, Fox, in 2016, after 15 seasons. ABC revived the show in 2018.
"In Between" Is Proof Scotty McCreery's Got a Bad Boy Streak
What Are Country's American Idol Alumni Doing Now?