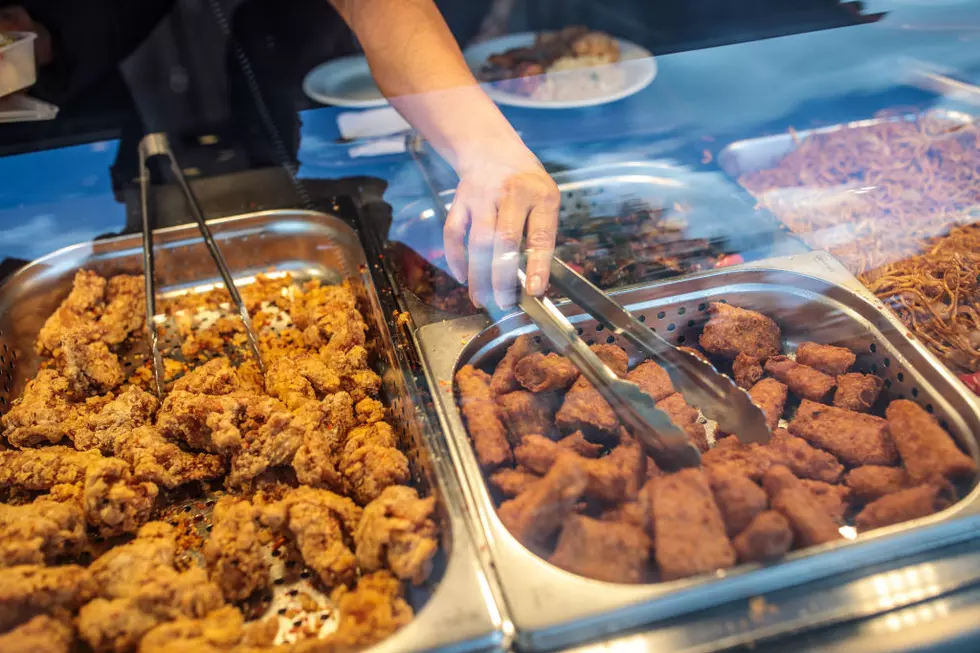 Local Restaurants Making Some Changes
(Photo by Jack Taylor/Getty Images)
New changes at some local favorite restaurants. The Paddle Trap in Mandan, ND just recently installed a new railing on the patio. The new railing looks really nice and will be great for guests and it looks really nice. The Paddle Trap is along the Missouri River and is located at 2500 Pirates Loop SE, Mandan, ND 58554. The Paddle Trap will also have a taco truck on the patio. This taco truck will serve poppers, street tacos, chips and dips, and other items. They will be putting the food truck on their newly paved patio.
Jack's Steakhouse and Seafood will be expanding their menu options. They have Jacks Sweets and Treats trailer on the patio. They will be expanding and adding to their ice cream menu for this summer. They have many different toppings to choose from. They are adding a lot of new items to the menu. They all look really good and they will taste great. The patio at Jack's Steakhouse and Seafood will have a lot of tasty options.
Both restaurants' additions are great for the local area. They are both great places to go to and they both have wonderful food. Many people like going to both places because of the great food and atmosphere. I've eaten at both places and love the food at them both. It's always great to see local businesses expanding. It was a rough couple of years for restaurants due to covid and watching local places be able to do new things is great to see.
Minnesota Vikings Schedule & Predictions 2021-22!
LOOK: Here are the pets banned in each state
Because the regulation of exotic animals is left to states, some organizations, including The Humane Society of the United States, advocate for federal, standardized legislation that would ban owning large cats, bears, primates, and large poisonous snakes as pets.
Read on to see which pets are banned in your home state, as well as across the nation.