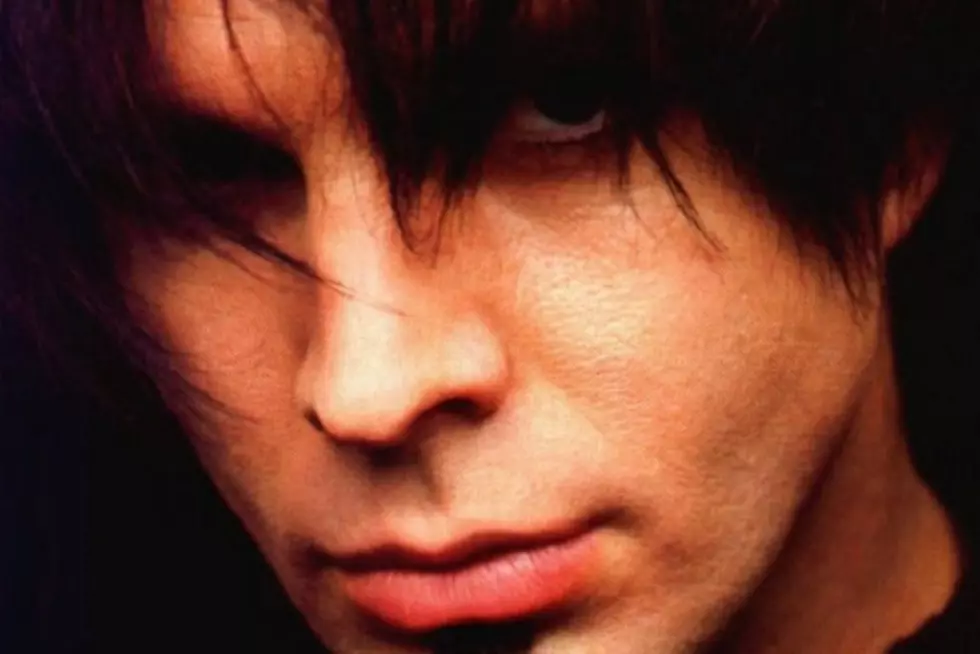 10 Must-Hear Country Concept Albums
Capitol
What is a concept album? Ask five people, and chances are, you'll get five different answers. In a nutshell, however, a concept album is a collection of songs with some sort of unifying theme — whether that be lyrical, musical or spiritual.
In country music, Woody Guthrie's 1940 release Dust Bowl Ballads — a record about his time in rural 1930s America — is considered the spiritual godfather of the genre's modern concept albums. Yet in the ensuing decades, country music has produced no shortage of diverse concept records, focused on everything from road trips and political commentary to relationship bust-ups ... and even fictional rock stars.
Flip through the photo gallery below to learn more about 10 concept albums that ever country music fan should hear at least once.
10 Albums Even Country Music Haters Should Own