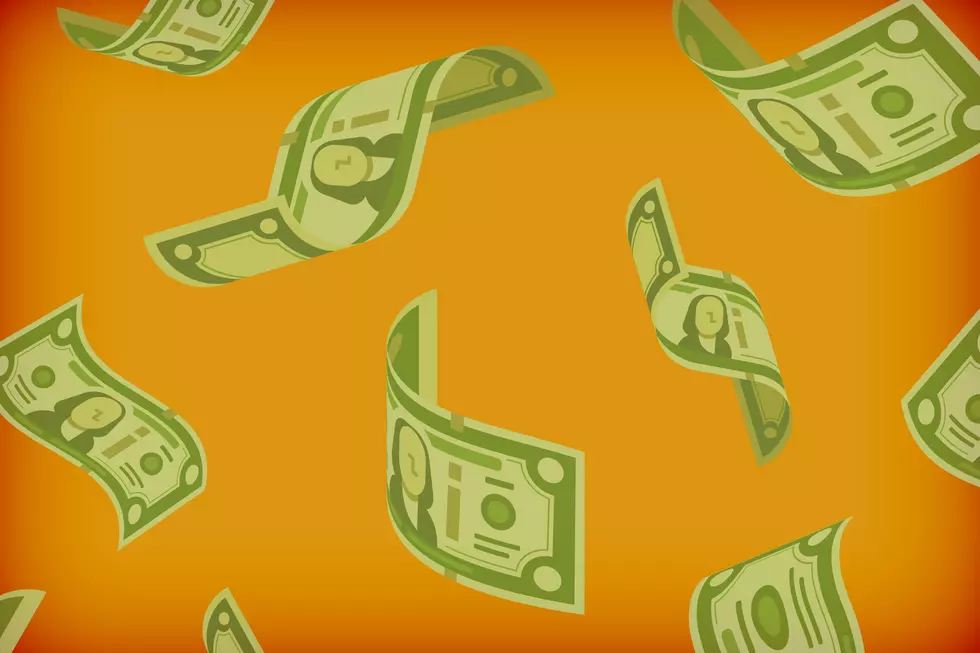 Win cash, up to $10,000, with the Cash Cow! We know our listeners in Bismarck-Mandan want cash to pay bills, take a long awaited dream vacation, share with someone in need, or just to spoil themselves! To win cash, listen to US 103-3 weekdays between 8:00 AM and 5:00 PM, just after the top of the hour, for a new code every hour from Breakfast with Bakken, Jess on the Job, and Rick Rider. When you hear it, open our station app, click on Win Cash, and enter the word you heard. We'll have daily cash winners weekdays and a $10,000 grand prize winner! PS – Tell a friend to play too and help spread the wealth!
Here's your opportunity to win cash up to $10,000 CASH by listening to your favorite radio station. Enter the codes weekdays, in any order, below to enter to win one of the (2) $1,000 weekday cash prizes or a grand prize of $10,000. Everyone who participates is entered in that drawing, but you can increase your chances by downloading our mobile app, following us on Facebook, and more. The more activities you participate in, the better the odds you'll be walking away with some cold, hard, cash.
We'll be calling winners weekdays so have your phone ready. If you get a call from us, we'll put you on the radio (with your permission, of course), so be ready to scream and shout. GOOD LUCK!
*This is a multi-market promotion. Promotion ends April 30, 2021. Codes are only valid until 11:59 p.m. local time the day they're given out but can be entered in any order. Enter just one code in each box and spell the words correctly for a valid entry. Check out full rules and terms below.