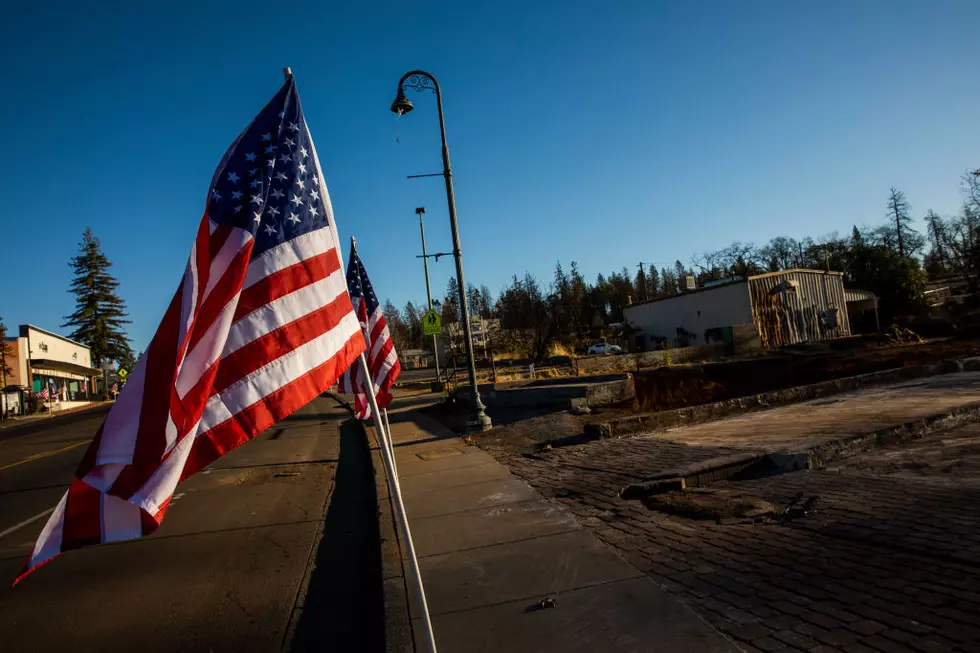 Caravan Of Caring (The Sequel)
Getty Images (Photo by Philip Pacheco/Getty Images)
The Caravan of Caring (The Sequel) will take place this Thursday, April 30th at 6:30pm.  We would like to invite ALL of our listeners to help us show support and honor Bismarck healthcare workers.  Please join our caravan and we encourage you to decorate your vehicle or make a sign to let our healthcare workers how we appreciate their efforts.
Meet us at the Kirkwood Mall (Thank you Kirkwood Mall) North end parking lot between 6pm and 6:30pm.  Please remain in your vehicles.  Townsquare Media employees will line you up.  Social Distancing guidelines will be in place.
The Caravan of Caring route will take us past both Sanford hospital and St. Alexius hospital.  Feel free to honk your horns, flash your lights and let our local heroes know how much we thank them for all they do.  The amount of stress, Doctors, nurses and hospital employees are going through is enormous.  Let's dedicate the night to them!  Thursday, April 30th at 6:30pm.  Bring your family and we'll see you there.
---
Social Distancing Zodiac