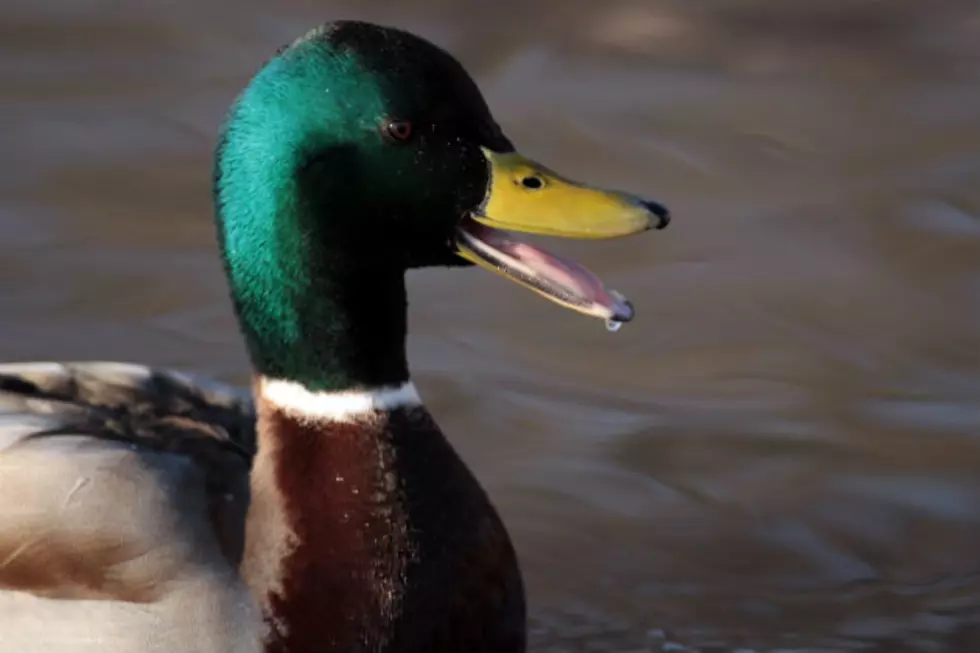 Bismarck Zoo Takes Steps to Keep Bird Flu Away
Matt Cardy/Getty Images
BISMARCK, N.D. (AP) — Employees at the Dakota Zoo in Bismarck are working to keep out of their facility the deadly virus that has rapidly spread among poultry in the Midwest.
Assistant zoo director Rod Fried tells KXMB-TV employees have emptied water sources to try to eliminate the number of wild birds that flock to the zoo for food and shelter. He says the zoo would be inviting wild ducks and geese if it had its ponds full.
The H5N2 virus has cost producers more than 7 million turkeys and chickens so far this year. Federal agriculture officials say the deadly strain of bird flu could be a problem for the poultry industry for several years.
The zoo also asked employees to be particularly careful if they have birds of their own.
More From 103.3 US Country