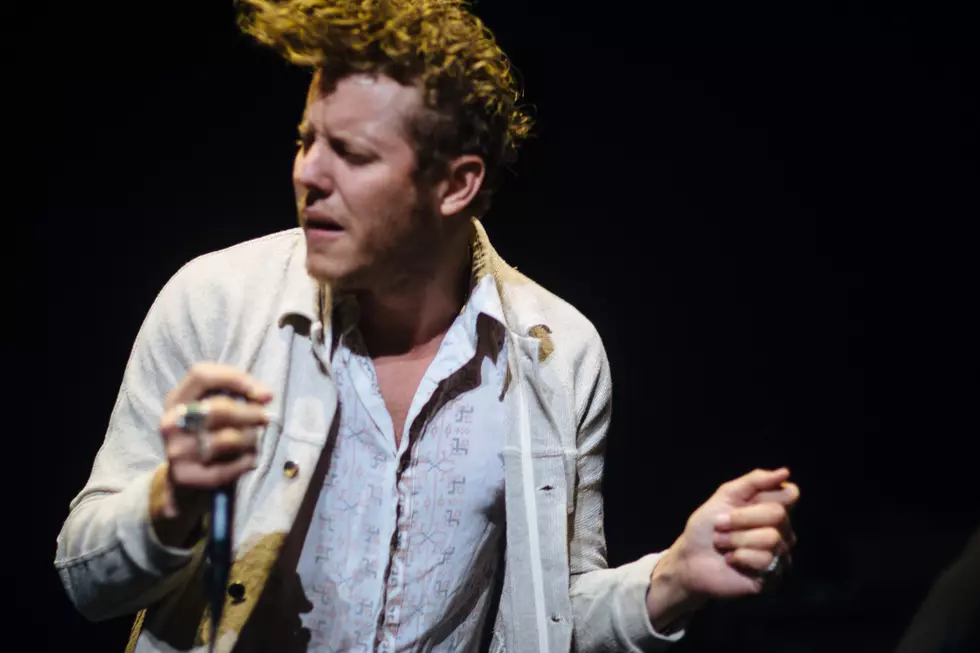 Watch Anderson East Make His 'Austin City Limits' Debut
Stephen Atkinson, The Boot
Anderson East is making his Austin City Limits debut on Friday (June 22), and fans are invited to stream his performance live. The show begins at 8PM CT.
Readers can press play above to watch the livestream of East's ACL debut. His set will air as part of the TV show's upcoming 44th season.
A native of Athens, Ala., East released his sophomore major-label album, Encore, in January. It hit No. 3 on the Billboard Folk Albums chart. His freshman record with Elektra / Low Country Sound, 2015's Delilah, went to No. 7 on that chart; both projects were produced by Dave Cobb.
Anderson's first single from Encore was "All on My Mind," co-written by East and pop star Ed Sheeran, along with Johnny McDaid and Aaron Raitiere. Other songwriters on the project include Chris Stapleton and Stapleton's wife Morgane; East also covers songs by Ted Hawkins and Willie Nelson on the disc.
In addition to East, Austin City Limits' 44th season will include performances from John Prine and Kacey Musgraves. Both artists taped their segments earlier in June; all performances take place at ACL Live at the Moody Theater in Austin. ACL airs on PBS.