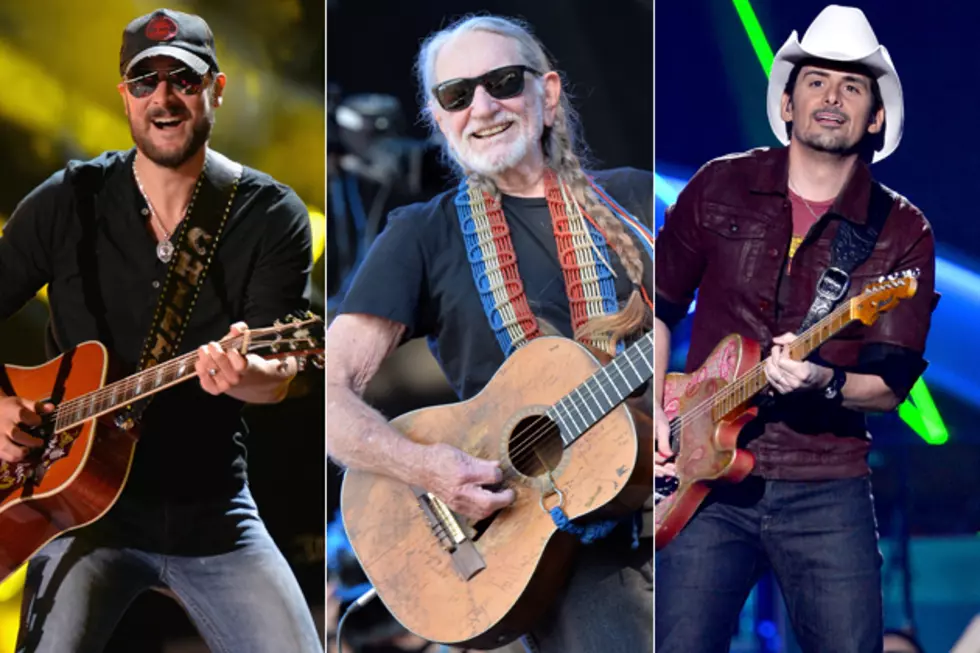 Top 10 Country Songs About Addiction
Rick Diamond (2) / Ethan Miller, Getty Images
In the 1995 comedy film Clueless, lead character Cher (Alicia Silverstone) offers this little nugget of wisdom: "It is one thing to spark up a doobie and get laced at parties, but it is quite another to be fried all day."
And although this particular countdown, devoted to herbal refreshment, hard liquor and mood-altering pharmaceuticals, should probably come with a warning label, we hope the above sage advice is enough to encourage you not to overindulge in the recreational activities depicted below.
With apologies to the Surgeon General, The Boot presents our countdown of the Top 10 Country Songs About Addiction.