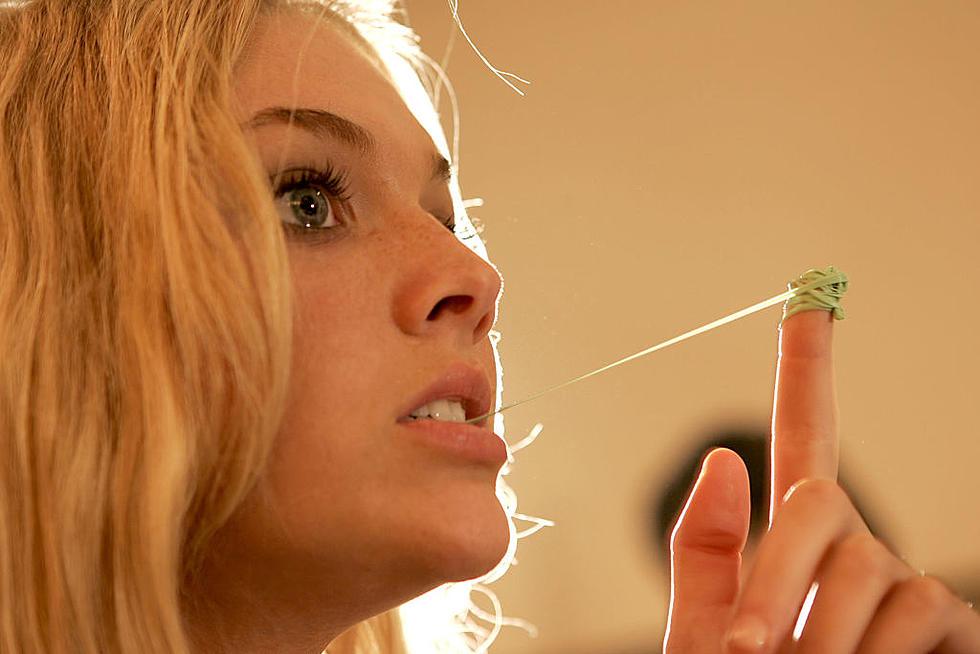 9 Disgusting Behaviors Of Customers In BisMan
Getty Images
Just to define what a customer is: Anyone who walks into a restaurant, retail store, or any business
There, I just wanted to get that out of the way. I came across this article the other day of some pretty stupid things people have been known to do at a Target store, you can read about it here. After reading all the awful things customers think it's ok to do, you may think surely that doesn't happen here in Bismarck/Mandan, right?
Customers causing sheer hell happens here in Bismarck/Mandan too.
I started wondering what kind of things people do here in Bismarck/Mandan that are annoying and disgusting, so I asked a friend of mine that works retail here in town. I also called another friend that works in the restaurant business in Bismarck, get ready and strap yourself in.
               Here Are 9 Disgusting Behaviors Of Customers In Bismarck/Mandan
9 Disgusting Behaviors Of Customers
25 Ridiculous Myths About North Dakotans
14 WAYS TO BE AGE FRIENDLY