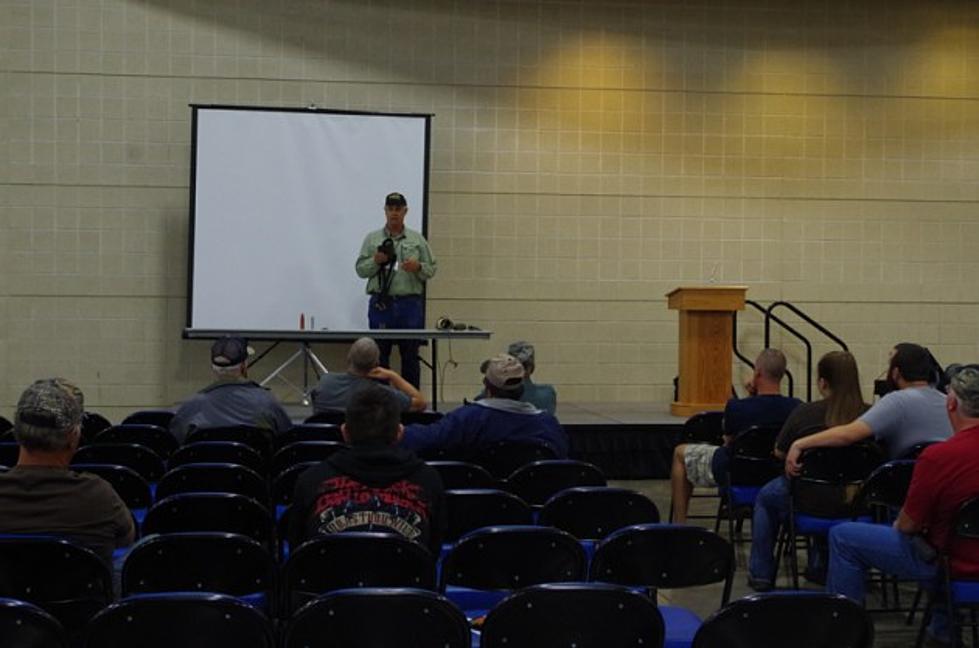 2016 Puklich Chevrolet ND Sportsman's Expo Seminar Schedule
Townsquare Media Bismarck
The Puklich Chevrolet North Dakota Sportsman's Expo is bigger and better this year with many seminars and demonstrations to observe and choose from. 
The Sportsman's Expo is December 16th from 2 – 7 p.m. and December 17th from 9 a.m. – 4 p.m. There are many activities for outdoor lovers and the kids! Take a look at the seminar schedule for 2016 (subject to change).
10 a.m. - noon - Camo Santa (N.E. Stage Exhibit Hall)
Be sure to check back for detailed information on the seminars.